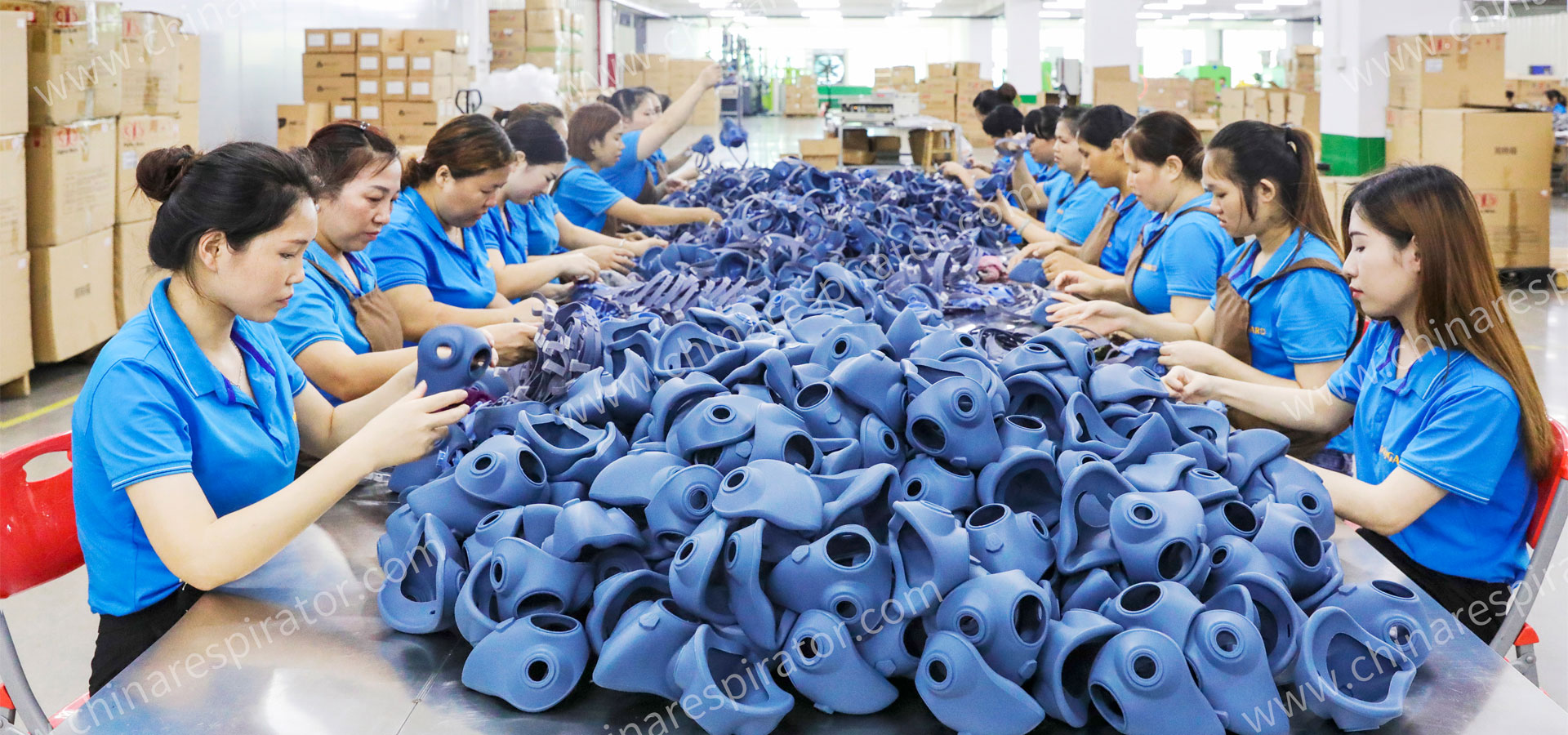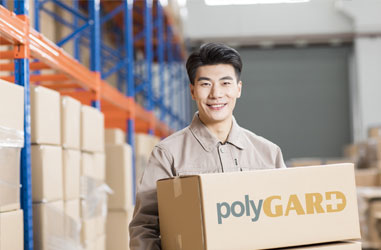 super quality and competitive price
Our products have the same certification and quality as international top brands, but the price is only 30% of theirs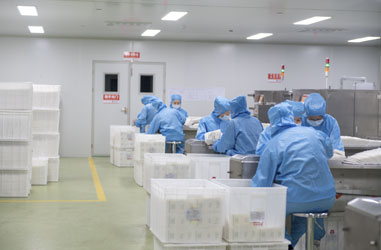 scale production capacity
We have a large scale of production lines, can meet a large number of orders. We can provide 5 million half masks ......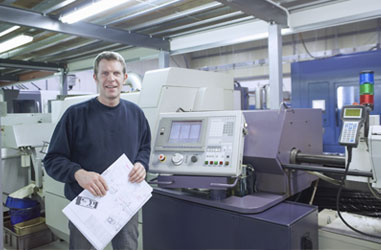 international certification
Our products have CE0082, Australia SAI Global SMK40344 and other professional certification, can be directly ......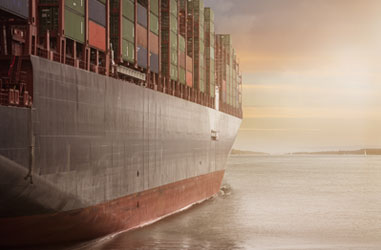 We have a huge global marketing network, so that our products are sold to 50 countries and regions around the world, covering Europe, Oceania, America and other major regions.
Xiamen Safety Health & Environment
It mainly produces its own brand polygard and OEM orders, including cup shape masks, gas masks, dust respirator, gas filter and particulate filters, earplug, goggles, etc.
we are committed to providing supreme quality respiratory protection products to global labors, with competitive price.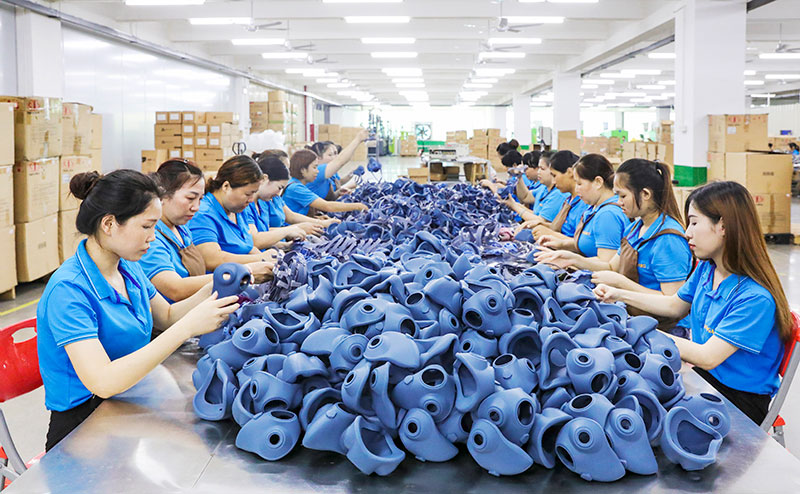 Welcome to our official account.